High Security against DDoS and Malware
Get better SEO, visitor retention, and conversions with the latest updates
It is our great advantage that we are functioning as an Internet Service Provider company and our data center is connected with multiple IIG. We protect our customers from DDoS attacks on multiple layers and intelligent firewall rules on switch level, Bitninja or Imunify360 (Web Application Firewall) on each server, as well as custom web server rules to make sure your site is well protected from any kinds of attacks.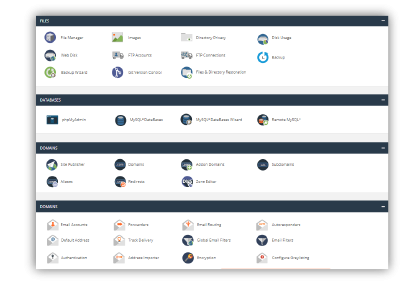 Spirit of Performance
In case of an unplanned event, we can restore your account to the latest snapshot in a matter of minutes. We setup full and incremental backups for all accounts to ensure your data is safe.
We ensure that servers and all infrastructure is running, all packages are up to date. All Engineers are on-call on Pager duty, we have a near-instant reactive response to incidents. We also have set up predictive monitoring via DUDE and ZABBIX, so we can prevent issues before they even occur.